Welcome!
Welcome!
The Giving Partner, presented by the Community Foundation of Sarasota County, helps local nonprofits tell their story, and enables all of us to explore how each nonprofit is making a difference in the greater Sarasota area.
This powerful, searchable database contains over 700 profiles of 501(c)(3) charitable organizations serving Sarasota, Manatee, Charlotte, and DeSoto counties. Each organization's profile reflects a commitment to transparency, and includes holistic, in-depth information about their community impact, leadership, financial health, and more. As a centralized nonprofit directory for year-round awareness, engagement, and giving, this is a trusted resource for grantmakers and other entities in their philanthropic research.
We are pleased to provide The Giving Partner to inspire your discovery and engagement of local charitable causes.
*The Community Foundation of Sarasota County has reviewed each organization's profile in The Giving Partner for completeness of the information; however, we depend on our nonprofit partners for the accuracy of the information provided. Eligibility for grants and other opportunities requires a profile to be maintained and have an Approved/CURRENT status, which signifies that the organization has provided the required content and key information was reviewed by our team (this is not a grade, rating, or certification).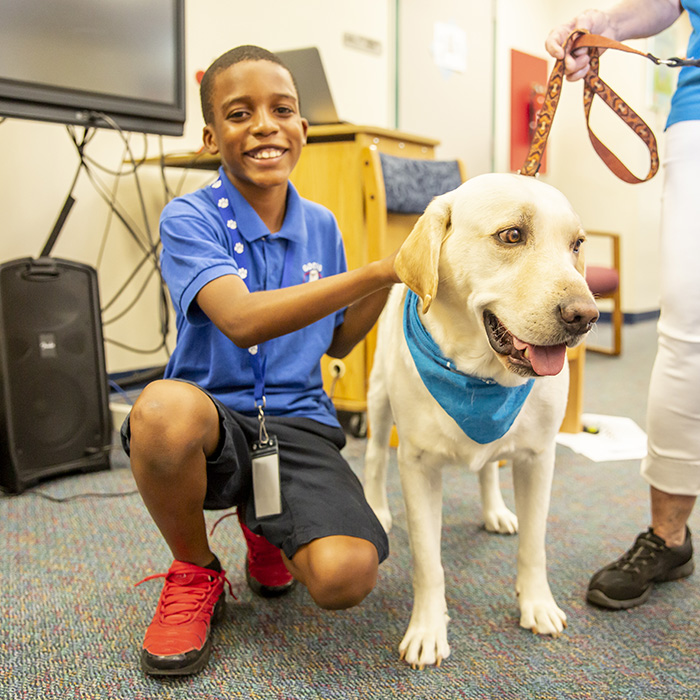 For Nonprofits
How to Create a Profile for Your Organization
How to Update Your Organization's Profile
For Donors
How to Find Nonprofit Organizations
How to Make a Gift
For Funders
How to utilize The Giving Partner in your grantmaking process
Board Member & Volunteer Opportunities
Giving your time is great way to show your enthusiasm and support!
Matching Opportunities
Find opportunities that increase the amount of your gift!
Search For An Organization To Support